By: Ofir Beigel | Last updated: 10/5/23
Cryptocurrency wallet apps are programs that store and manage the private key for your Bitcoins on your computer hard drive or mobile phone. In this post, I will review the most popular wallet apps around.
Don't Like to Read? Watch our 2 Minute Video Summary
---
Bitcoin & Cryptocurrency Wallet Apps Summary
There's a wide variety of Bitcoin and cryptocurrency wallet apps around and it's important to know what features you're looking for, before choosing a wallet. Several things to consider are ease of use, security, privacy and coin support. For beginners the best wallet overall would probably be Exodus.
Here are the best Bitcoin and cryptocurrency wallet apps: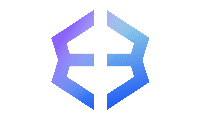 Supported Coins:
BTC, ETH, LTC, BNB, ADA, LINK, DOT,  DOGE, UNI (+130 more)
Supported Coins:
BTC, ETH, LTC, BNB, LINK,  DOGE, UNI (+120 more)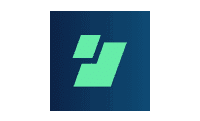 Supported Coins:
BTC, ETH, LTC, XRP, DOGE, BNB, XMR (31 in total)
If you want a more detailed review of the different wallets keep on reading, here's what I'll cover:
1. Cryptocurrency Wallet Apps
Wallets apps, also referred to as software wallets, are considered "hot wallets", since they are connected to the Internet. This makes them by design, less secure than hardware wallets. However, for small amounts of Bitcoin or any other cryptocurrency, and for day to day use they are a good solution.
If you're new to the world of cryptocurrency wallets, I strongly advise that you watch this video so this post will make more sense:
For large amounts of coins ALWAYS use cold storage wallets (i.e. wallets that aren't connected to the Internet) like a paper wallet or a hardware wallet.
2. Exodus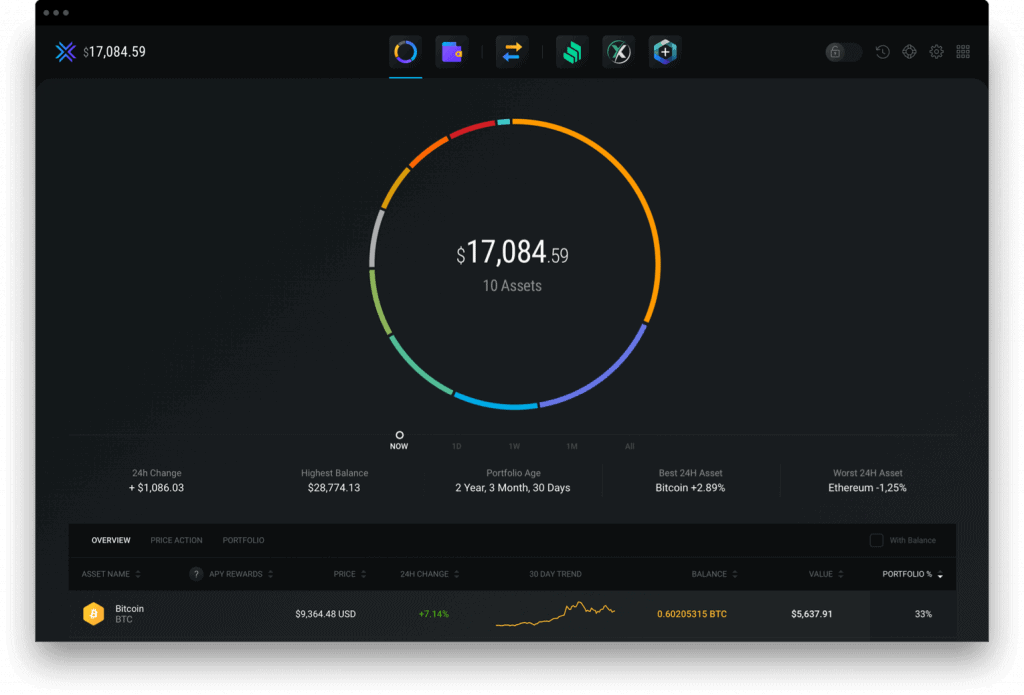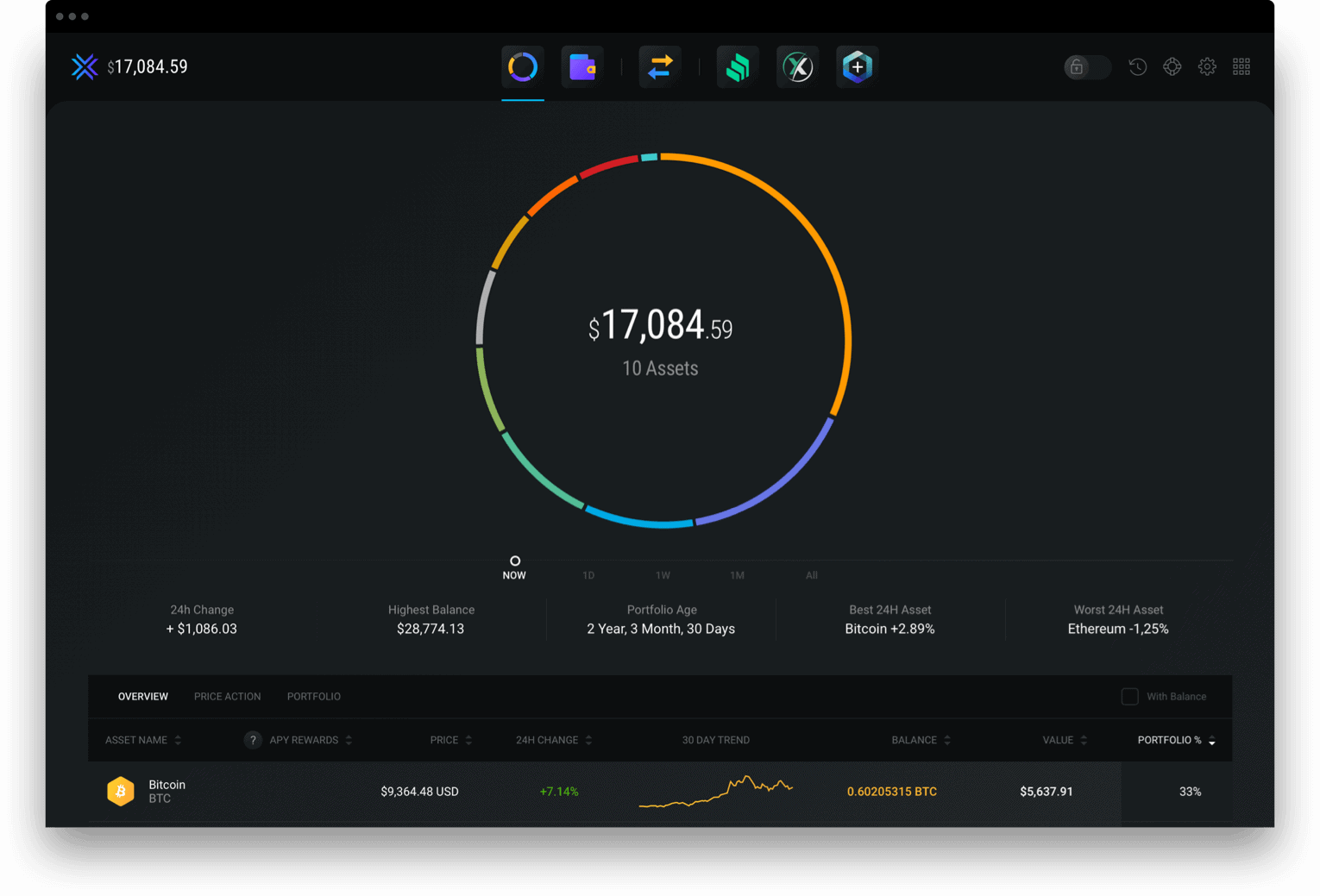 Pros: Intuitive, great customer support, DeFi integrations.
Cons: Limited coin support, not open source
Platforms: Mac OS, Linux, Windows, iOS , Android.
If you're just getting started with Bitcoin and you're still trying to wrap your head around everything that's going on, Exodus has got you covered. Exodus launched in July 2016 and since then has gained some serious momentum.
I'll start with the downside – it's not open source. This means that the developers can potentially insert malicious code into the software without you knowing about it. And of course, when it comes to managing money, having a closed source program can raise some concerns.
However, since in any case, I suggest you use wallets apps for small amounts of Bitcoin (closed or open source), then this is not a big issue in my book. I never put an amount I'm not willing to risk in any hot wallet (desktop, mobile or web).
Exodus also allows you to hold a variety of cryptocurrencies such as Ethereum, Litecoin, Dash and more. The interface is super easy to understand and even total newbies will get the hang of it. If you find electrum to be daunting, this is a great alternative.
Visit Exodus Read Full Review
3. Atomic Wallet
June 2023 update: Attention users – Atomic Wallet has experienced a security breach in which over $100M worth of users' funds were stolen. In light of this, we strongly advise caution and recommend refraining from using their services until further notice.
Pros: Supports hundreds of assets, cryptocurrencies in-app conversion, staking service
Cons: Less intuitive than other wallets, relatively high exchange rates on atomic swaps
Platforms: Mac OS, Windows, Ubuntu, Debian, Fedora, iOS, Android.
If you're looking for an easy to use wallet to store not only Bitcoin you can take a look at Atomic Wallet. Atomic Wallet is a multi-currency wallet that allows you to store up to 500 different coins and tokens in a single interface.
The wallet also allows you to use Atomic Swaps in order to exchange between certain cryptocurrencies directly from within the wallet without the need for an exchange. For coins that don't support Atomic Swaps there's the option to use built in services like Changelly or ShapeShift to conduct trades.
Visit Atomic Wallet To be Reviewed
4. Zengo Wallet
Pros: Highly secure, no private keys required, additional services like buying and swapping coins
Cons: Limited coins supported
Platforms: iOS , Android
Zengo is offering the world's first keyless wallet with no tradeoff on security. The wallet secures the private key on the company's server by applying advanced cryptography measures, saving the users the burden of securing their keys themselves.
The wallet provides additional services such as buying Bitcoin and swapping altcoins, which along with industry-standard fees make Zengo very friendly for everyday uses. Zengo currently supports 120+ coins, although many of the popular coins aren't yet available.
Visit Zengo Read Full Review
5. Edge Wallet
Pros: Beginner friendly, multi currency support, highly secure
Cons: Limited coin support
Platforms: iOS, Android.
Edge is an open-source, multi-currency mobile cryptocurrency wallet. In addition to its excellent security score, Edge is also known for its beginner-friendly features, such as listings of merchants that accept bitcoin, and ways to buy discounted gift cards.
Edge is also known to have partnerships with Bitcoin accepting businesses, which often provides some discount when using the app to make purchases.
Visit Edge Read Full Review
6. Coinomi
Pros: Multi-currency support, custom fees, in-app trading
Cons: No longer open source
Platforms: Windows, Mac, Linux, iOS, Android.
Coinomi is the oldest multi-currency wallet around. Coinomi supports over 1,770 different assets which is the widest available support you'll find from a non-custodial wallet (i.e. a wallet that you're the sole owner of its private keys).
Coinomi also prides itself in increased privacy. There is no KYC bureaucracy to access your funds, no IP association, no identity linking and no transactions tracking. Coinomi servers anonymize your requests by hiding your IP address from prying eyes.
Coinomi supports Segwit and dynamic and custom Bitcoin network fees.
Visit Coinomi Read Full Review
7. Blockchain.com Wallet
Pros: Non-custodial, intuitive user interface, trusted and well-established
Cons: Very limited asset support, reports of poor customer service.
Platforms: iOS, Android
The Blockchain.com Wallet is one of the most popular and well-established Bitcoin wallets, existing since way back in 2012. It's a non-custodial mobile wallet which supports only a handful of major coins and some stablecoins.
Users of the Blockchain.com wallet can buy, sell and store cryptocurrency, as well as swap between cryptocurrencies and earn interest.
The wallet is available in 21+ languages, making it suitable for billions of users around the world.
Visit Blockchain.com To be Reviewed
8. Samurai Wallet
Pros: Top-notch privacy, anti-blacklisting feature for strict platforms
Cons: Only supports Bitcoin, Only available on Android
Platforms: Android, iOS (future)
Samourai is a privacy and security-focused Bitcoin wallet, which aims to keep your transactions and identity hidden. To assist with this, Samourai Wallet incorporates a range of features including a coin mixer, fresh addresses for each transaction, and more.
Samourai Wallet is limited in both asset and platform support, currently available exclusively on Android and only supporting Bitcoin.
Visit Samurai To be Reviewed
9. CoinStats Wallet
Pros: All-in-one app, well-established and highly-rated
Cons: Free version has some limitations, not as simple as other apps
Platforms: iOS, Android
CoinStats is an all-in-one crypto app, which began as a very popular portfolio tracker. Today, CoinStats also functions as a DeFi-capable wallet as well as enabling users to buy, sell and swap their assets. Additionally, it is exploring an "earn" feature that will allow users to earn interest on their crypto.
The App has been downloaded millions of times and has exceptional ratings across all platforms. There is also a paid "Pro" upgrade on the app, which unlocks certain limitations applied to the free version.
10. Frequently Asked Questions
How do I Transfer Money to My Bitcoin Wallet?
Open your wallet
Find your Bitcoin address (long string of letters and characters that starts with 1 or 3)
Send Bitcoin to your wallet address
Wait for 3 confirmations (recommended but not necessary)
How do I Transfer Money from My Bitcoin Wallet to My Bank Account?
Banks don't accept Bitcoin, so you'll need to sell your Bitcoins for fiat currency (Dollar, Euros, etc.) on a Bitcoin exchange and then withdraw those funds from the exchange to your bank account.
11. Conclusion
There's no shortage of wallets for Bitcoin and this can sometimes be overwhelming for beginners. If you're new to Bitcoin, start with Exodus and work your way up. If you feel that you're pretty technical, you can skip exodus and go straight to Electrum.
In the end, try to suit the wallet to your needs, since each one of the wallets I've reviewed here has a different edge.
I'd love to hear about your favorite Bitcoin wallet in the comment section below.