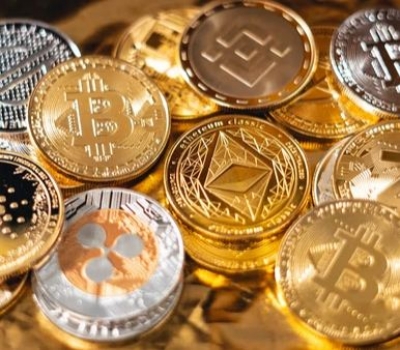 Shillong, Oct 18: The number of Bitcoin ATMs has seen a significant decline, falling by almost 7,000 despite the resurgence of the crypto world in 2023, according to a recent report.
According to IANS, in December 2022, the number of Bitcoin ATMs reached an all-time high, surpassing 39,100. However, this number has been steadily declining over the past ten months, as reported by AltIndex.com.
Data from CoinATMRadar indicates that more than 1,500 ATMs supporting digital currencies were removed in January, marking the first signs of this negative trend. March saw an even bigger drop, with nearly 3,600 Bitcoin ATMs removed in that month alone.
Although more than 2,300 new ATMs were added to the global Bitcoin ATM network in May and June, July saw the largest drop in 2023. More than 4,000 Bitcoin ATMs were removed in July, marking an all-time high in the market.
Following this drop, around 500 new Bitcoin ATMs were introduced, but the total number remained around 32,500, a figure last seen in December 2021.
Although the United States has the largest number of crypto ATMs, the majority of Bitcoin ATMs removed this year came from the US market. Last week, US citizens had access to over 26,700 crypto ATMs, up from 34,200 in December 2022.
However, the United States still maintains a substantial lead in terms of the number of Bitcoin ATMs compared to Europe, which had around 1,500 such machines last week, a similar figure to December.
Asia lags behind in terms of cryptocurrency-supporting ATMs, with fewer than 350, as noted in the report.
When it comes to manufacturers, General Bytes remains the world's largest producer of Bitcoin ATMs, with a 32.6% market share in October. Genesis Coin ranks second among manufacturers with a market share of 22%, followed by BitAccess and Bitstop with market shares of 21.3% and 8.3%, respectively.